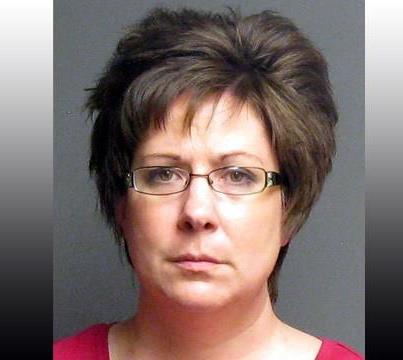 Photo courtesy of Facebook
DETROIT (AP) -
A Michigan man released from prison after doubts were raised about the woman who accused him of rape is pleased that she's being charged with fraud in a separate case.
Sara Ylen (WY'-len) of Lexington is accused of misleading an insurance company and her supporters into believing she had cancer. It's her second criminal case in less than a week. She's also charged with making a false report of rape last September.
James Grissom says Ylen is "getting what she deserves." He says she ruined his life.
Grissom was convicted of raping Ylen but was released from prison last fall after nearly 10 years. It wasn't known at the time of his 2003 trial that Ylen had made up sexual-assault allegations in California.
Copyright 2013 Associated Press. All rights reserved.