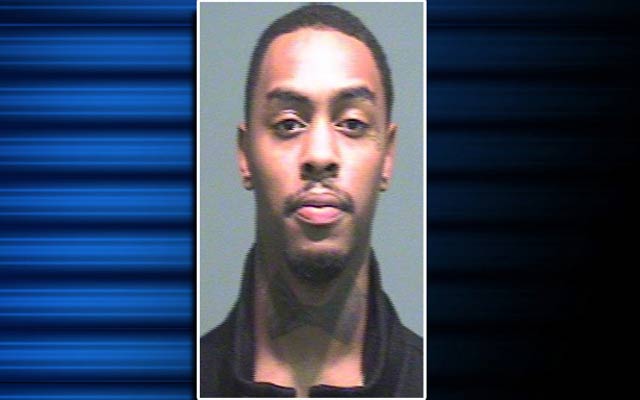 FLINT, MI (WNEM/AP) -
A man charged with killing his 27-year-old girlfriend and dumping her body in a Michigan ditch while her three children were in the car pleaded no contest on June 10, 2016.
Henry Conner, 31, underwent a psychological evaluation in 2013 to determine whether he was competent for trial.
Conner pleaded no contest to second-degree murder and first-degree criminal sexual conduct in the slaying of Tanisha Colton of Flint, according to John Potbury, prosecuting attorney.
Colton was reported missing March 13, 2013. Family and friends searched for her until a motorist found her body March 25, 2013 in a roadside ditch in Monroe County's Ash Township.
Conner was charged in April 2013.
Copyright 2016 WNEM (Meredith Corporation) and Associated Press. All rights reserved.