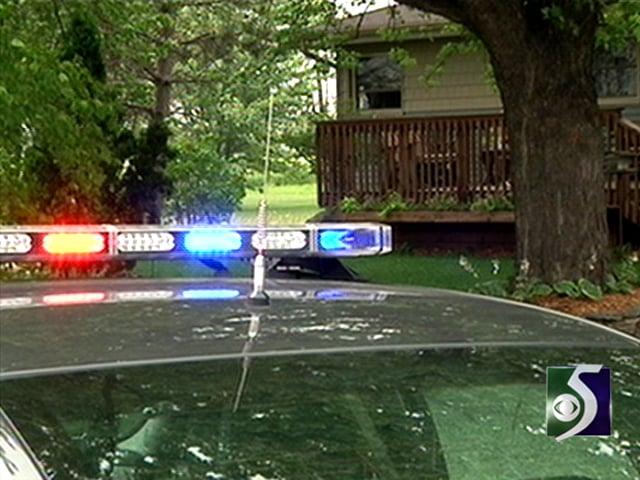 Officials in suburban Detroit have released the name of a man they believe fatally shot himself after killing a 72-year-old elementary school teacher.
Police say they found the body of 33-year-old Thomas Ian Matthews of the Oakland County Village of Franklin in a home in Royal Oak on Tuesday.
Birmingham Public Schools officials said Harry Berkowitz was earlier found in a home in Franklin. He taught at West Maple Elementary in Bloomfield Hills, and was a reading support specialist.
A lead in the case prompted Franklin police to contact police in Royal Oak, who surrounded a house in that city Tuesday. After several hours, a SWAT team sent in a robot. When no danger was observed, officers went inside the house and found Matthews' body on a bed.
Copyright 2013 Associated Press. All rights reserved.