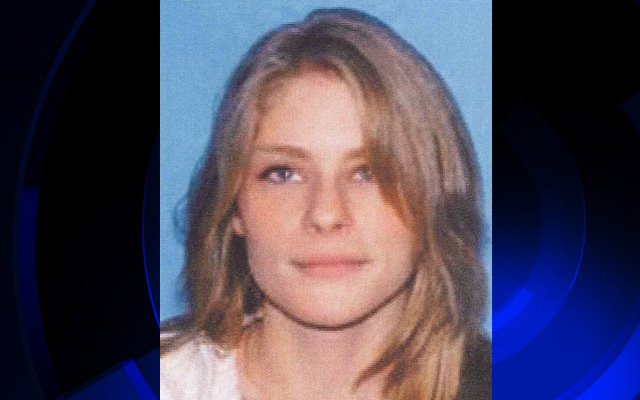 Jessica Heeringa
Police in western Michigan say a small amount of blood found outside a gas station belonged to a 25-year-old woman who disappeared from her job as a night clerk there.
Norton Shore police Chief Daniel Shaw said in a statement Wednesday that investigators found "a small amount of blood" at a location "outside of the Exxon Mobil station."
Shaw says a state police lab DNA analysis confirms it was the blood of Jessica Heeringa.
Heeringa disappeared April 26 before she was set to close the station in Norton Shores, near Muskegon.
Her purse was found in the station. The cash register was untouched.
Police have released a description of a silver minivan and a man seen in the area.
Shaw says police continue seeking tips in the case.
Anyone with tips that might aid in the search for Jessica Heeringa can call police at 231-733-2691.
Copyright 2013 Associated Press. All rights reserved.