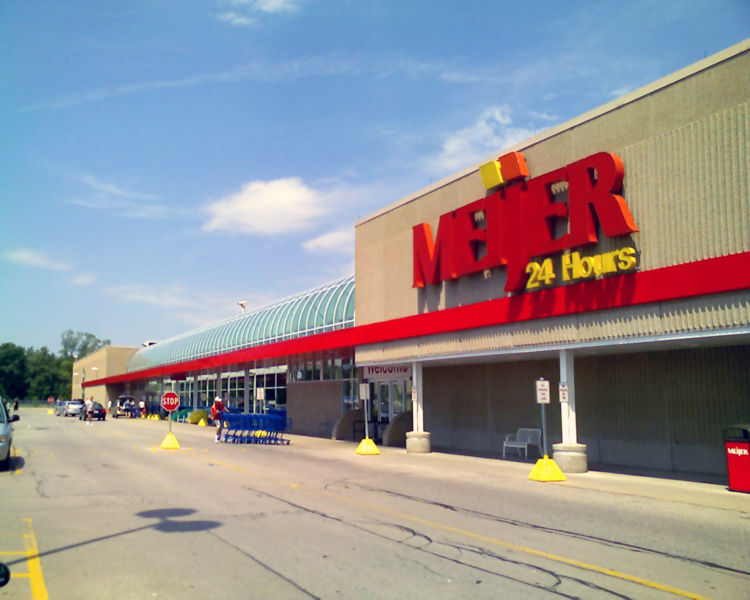 Midwest retailer Meijer Inc. plans to open its 200th store next week.
MLive.com reports the Grand Rapids, Mich.-based company's store opening May 16 in Swartz Creek, near Flint, is one of six planned for this year.
The company says the store is a major milestone. Other new stores planned this year are in Michigan, Indiana and Illinois.
Copyright 2013 Associated Press. All rights reserved.