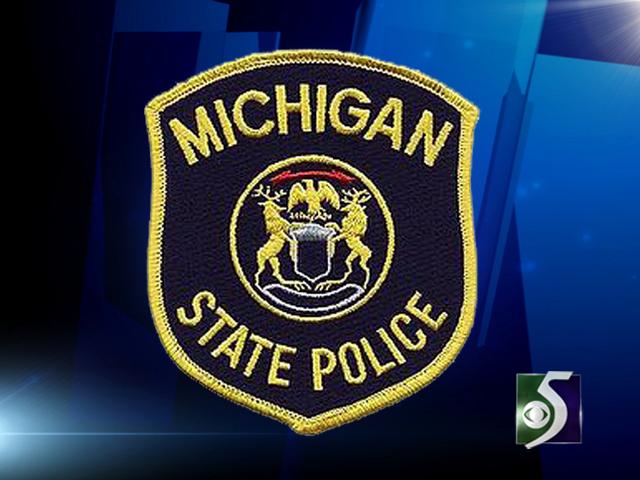 State police say they're investigating the suicide of a "known pimp" who shot himself as officers attempted to search a suburban Detroit condo as part of a sex trafficking investigation.
Police said in a release Wednesday that officers with the FBI Southeast Michigan Crimes Against Children Task Force were executing a search warrant Tuesday night at a Southfield condo when they heard a single gunshot. Mark White's body was found in a rear bedroom.
The investigation started after a female told police in the northern Detroit suburb of Southfield that she'd been held against her will and forced to perform sexual acts.
The police statement says White spent 3 years in prison for a 2006 conviction related to sex trafficking.
Copyright 2013 Associated Press. All rights reserved.