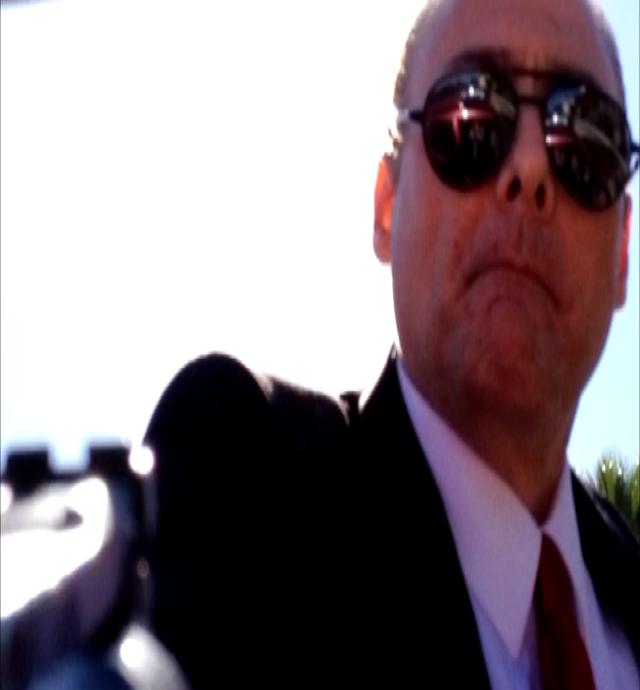 TEMPE, AZ (AP) -
A Tempe attorney accused of shooting and wounding his girlfriend's former boyfriend has entered a plea of not guilty.
Police say 48-year-old Joseph Palmisano was arrested last month on suspicion of attempted murder, aggravated assault and kidnapping charges.
Police say Palmisano and Ryan Hall met in the parking lot of a business complex as Hall was dropping off his son with his former girlfriend. An altercation ensued and Hall was shot.
At the time of the shooting, several schools in the area were placed on precautionary lock downs until police secured the scene.
Family members say Hall suffered two broken ribs and one of his lungs was nicked by the bullet.
Palmisano entered his plea Thursday. His next court appearance will be June 25 before Superior Court Commissioner Steven Lynch.
Copyright 2013 The Associated Press. All rights reserved. This material may not be published, broadcast, rewritten or redistributed