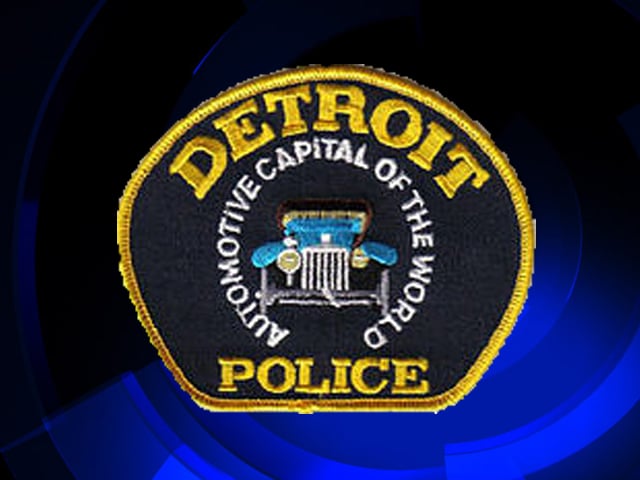 DETROIT (AP) -
Authorities say a security guard has been fatally shot outside a medical office in Detroit.
Detroit police say the 66-year-old man was sitting in a parked vehicle late Friday morning in the facility's parking lot on the city's west side when he was approached by someone.
Officers say the security guard was shot after an argument.
No arrests have been made, and police haven't released the victim's identity.
Copyright 2013 Associated Press. All rights reserved.