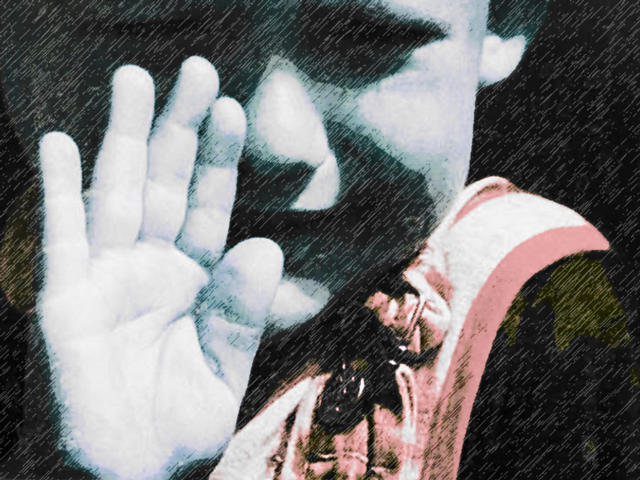 Authorities have removed nearly a dozen children from a Pontiac home after police found a 3-year-old girl wandering through the neighborhood.
The Oakland County sheriff's office says in a release that someone reported seeing the child about 1:15 a.m. Friday knocking on doors and trying to open doors to parked vehicles.
Deputies located the girl's parents in their home a street over from where the girl was found and were told she was one of 11 children in the house. They ranged in age from 9 months to 16 years old.
Sheriff's officials say the parents told deputies they didn't realize the girl was missing.
Child Protective Services was notified due to poor living conditions in the home and because there was no running water.
Copyright 2013 Associated Press. All rights reserved.