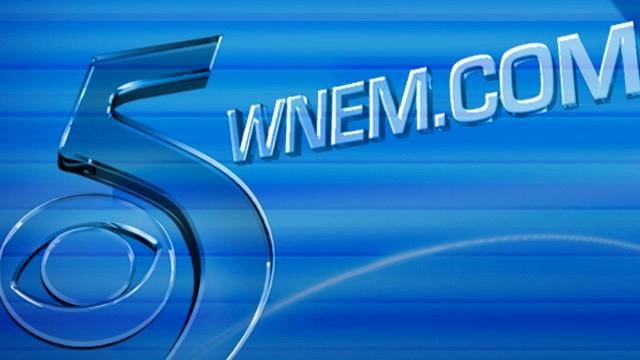 Police say a pickup truck driver ran down several Canada Goose babies that were attempting to cross a suburban Detroit roadway.
The police department in Oakland County's Waterford Township says about six adult geese and five goslings were seen trying to cross the roadway Sunday night.
The witness told police the pickup sped up as it approached the geese, hitting several of the goslings. The witness followed the truck to get a license plate number.
Police say two other people also reported the goslings being run down.
Police say they found a 19-year-old man from nearby White Lake Township who told them he didn't mean to strike the geese and fled because he was scared. The Oakland County prosecutor's office is expected to review the case for possible charges.
Copyright 2013 Associated Press. All rights reserved.