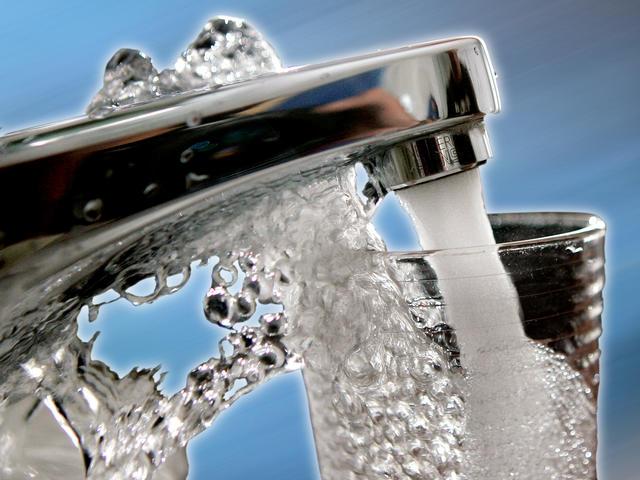 FLINT, MI (AP) -
Police in Flint say they arrested a man on a child support warrant after spotting him carrying a kitchen sink while riding a bicycle.
The Flint Journal reports the man was stopped for questioning about 8 p.m. Sunday.
Police wanted to know where he got the sink, and he told them he had picked it up from curbside trash.
Police took him to jail after learning he had the warrant out for his arrest. They also say he was found with drug paraphernalia.
Copyright 2013 Associated Press. All rights reserved.