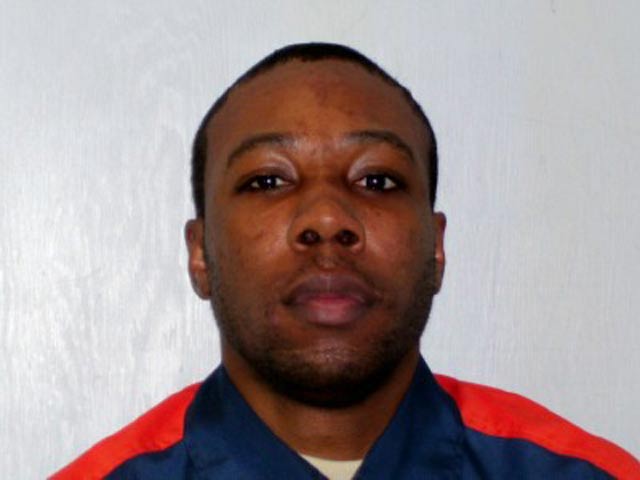 DETROIT (AP) -
A convicted killer from Detroit has been captured in Ohio, a month after he cut his electronic monitor and fled.
Michigan authorities say Dwayne Ballinger Jr. was arrested Wednesday in Columbus, Ohio.
Ballinger was convicted of killing two men with an AK-47 in 2006, but claimed his attorney did a poor job defending him at trial. Detroit federal Judge Arthur Tarnow last year threw out his conviction and ordered a new trial. He also released Ballinger on bond.
An appeals court overturned Tarnow's decision in March. Ballinger disappeared on April 11, the day he was supposed to surrender and resume his life-sentence in prison.
Michigan Attorney General Bill Schuette says the judge never should have released Ballinger.
Copyright 2013 Associated Press. All rights reserved.