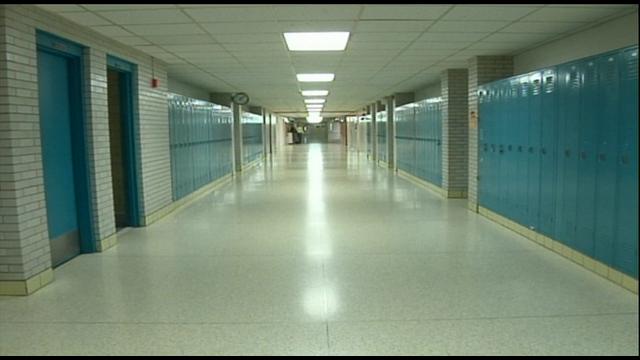 FLINT, MI (AP) -
The Flint public school district plans to lay off 139 teachers and staff at the end of the school year as part of an effort to cut costs.
The Flint Journal reports the layoffs are effective following the last day of school. Some teachers may be recalled June 30.
The district has three years to erase a $15.6 million deficit.
According to a deficit elimination plan the district filed with the Michigan Department of Education last week, the district plans to lay off nearly 150 teachers in the next three years in hopes of saving more than $6.5 million. The plan was approved on Wednesday.
In March, the district announced several school closings.
Copyright 2013 Associated Press. All rights reserved.