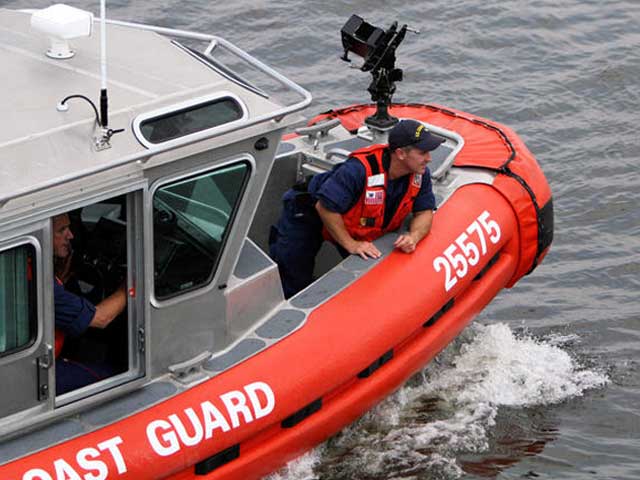 U.S. Coast Guard crews from Michigan and Ohio are searching western Lake Erie for two Detroit-area boaters who were reported missing.
The Coast Guard says 54-year-old Godfried McKinney of Southfield and 64-year-old Kendrick Covington of Detroit headed out from Monroe, Mich., on Wednesday to go fishing in a 14-foot boat. They were due back that night and reported missing after they didn't return.
A Coast Guard helicopter from Detroit and a Coast Guard boat from Toledo, Ohio, are searching the lake Thursday morning. Marinas and the shoreline also are being checked.
Anyone with information about the boaters is asked to call Coast Guard in Detroit.
Copyright 2013 Associated Press. All rights reserved.