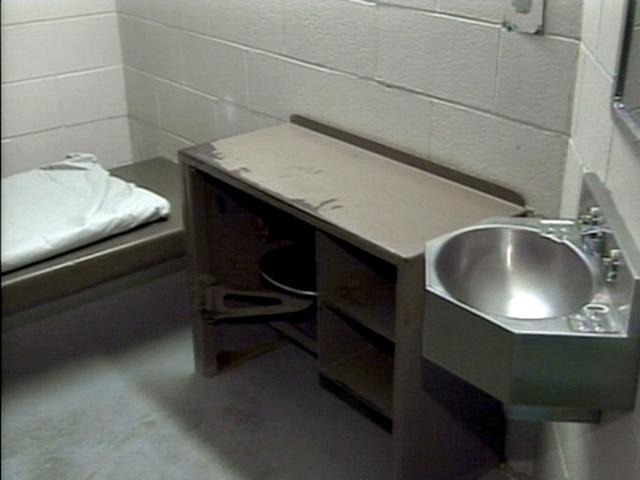 DETROIT (AP) -
A judge says there's no turning back for a Thumb man who pleaded guilty to fraud in a $2 million scam against prison inmates and their families.
John Wilson wants to withdraw his guilty plea after learning he could face a minimum of 30 years in prison, under proposed sentencing guidelines. But Detroit federal Judge Robert Cleland says Wilson didn't plead guilty with an "unsure heart" or "confused mind."
Cleland isn't bound by the guidelines, but judges typically use them as the starting point for a sentence.
Wilson admits he duped 2,100 prisoners or their family members across the country by offering to get them released through a successful appeal. He isn't a lawyer and has no college degree.
Wilson returns to federal court on June 20.
Copyright 2013 Associated Press. All rights reserved.