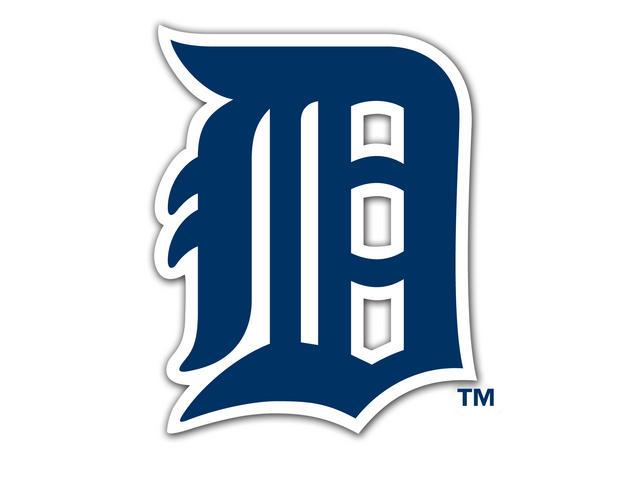 DETROIT (AP) -
Brandon Barnes caught Miguel Cabrera's bases-loaded drive against the wall in right-center field for the final out, and the Houston Astros avoided a season sweep against the Detroit Tigers with a 7-5 victory Wednesday.
Carlos Corporan hit a tiebreaking double in the top of the ninth for the Astros, who lost their first six meetings with the Tigers by a combined 50-12.
Jose Veras pitched the ninth for his fifth save in seven chances. He walked two and hit a batter, but Cabrera's drive came a few feet short of winning the game.
Hector Ambriz (1-2) got the win.
Al Alburquerque (0-1) walked J.D. Martinez starting the ninth, and Corporan followed with a drive to the gap in left-center off left-hander Phil Coke.
Copyright 2013 Associated Press. All rights reserved.