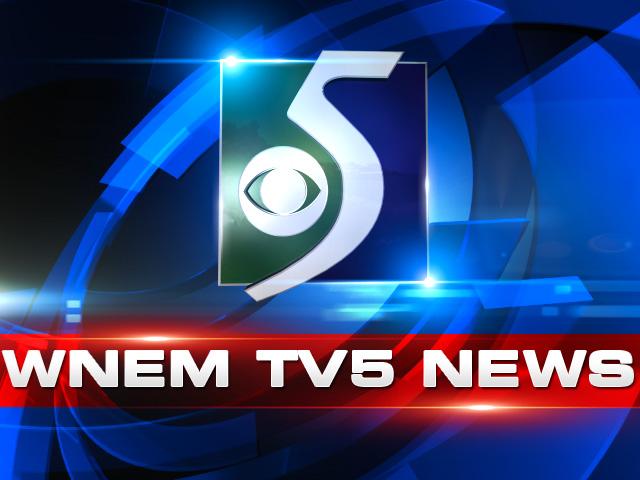 By ED WHITE, Associated Press
A Sanilac County woman gained the sympathy and admiration of her community as the subject of a newspaper's award-winning series about surviving rape.
People and organizations then rallied when her cancer diagnosis became public.
Now 38-year-old Sara Ylen is charged with fraud, false pretenses and using a computer to commit a crime after state police found no doctor who diagnosed cancer.
And the charges come as those who helped Ylen reel from the news that the man who spent nearly 10 years in prison for her rape was released last year. A judge said new evidence cast doubt on whether Ylen ever was attacked.
Prosecutors say Ylen fooled everyone, even her then-husband, into believing she was ill. Neither Ylen nor her attorney has returned phone calls seeking comment.
Copyright 2013 Associated Press. All rights reserved.