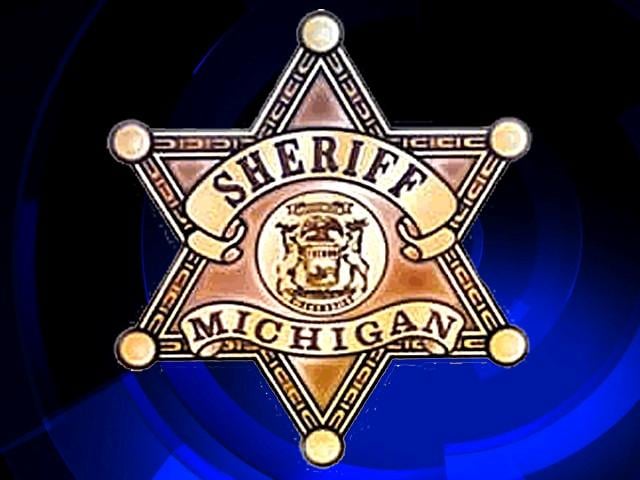 LEE TOWNSHIP, MI (AP) -
Officials say a 68-year-old man has died after the small utility vehicle he was driving was hit by a pickup truck in Midland County.
The sheriff's department says Robert Ray Forbes was driving the 2008 Cub Cadet on Saturday afternoon in Midland County's Lee Township when he tried to make a left turn without yielding to oncoming traffic. The Lee Township man's vehicle was hit.
The department says the pickup's 33-year-old driver and a 14-year-old passenger were taken to an area hospital for treatment of minor injuries. They were later released from the hospital. Investigators say a 41-year-old passenger in the pickup wasn't injured.
Authorities said the crash is under investigation.
Copyright 2013 Associated Press. All rights reserved.