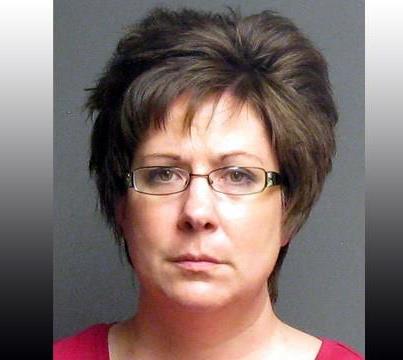 Photo courtesy of Facebook
A woman is due in a Port Huron court for arraignment on a charge of falsely reporting a rape.
It's one of two criminal cases for Sara Ylen (WHY'-len). She's also accused of fraud by claiming for years that she had cancer. State police say they couldn't find a doctor who made that diagnosis.
Ylen is scheduled to appear Wednesday in St. Clair County court. Authorities say she falsely accused a man of rape last year and used makeup to create what looked like bruises. She knew the man through a church in the Lexington area.
In November, in a different case, a man convicted of raping Ylen was released from prison after nearly 10 years. New evidence showed Ylen had made false rape allegations that same year in California.
Copyright 2013 Associated Press. All rights reserved.