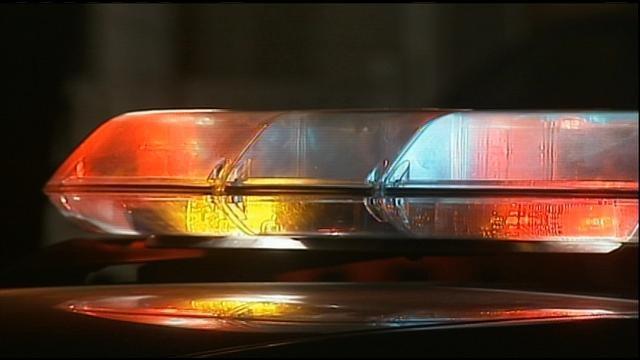 Authorities say a 37-year-old man is dead after being hit by a pickup truck while stopped along the side of a mid-Michigan roadway to check on another motorist.
The Isabella County sheriff's department says Jaremy T. Stiles of Big Rapids pulled over Tuesday night in Broomfield Township after seeing a vehicle stopped with its hazard lights blinking.
The sheriff's department says Stiles checked to see whether anyone needed help, and was told that the driver had stopped because of a dead deer in the road. While returning to his vehicle, Stiles was struck by a pickup that tried to avoid the deer.
The sheriff's department says Stiles was pronounced dead at the scene. Michigan State Police also responded along with rescue crews.
Copyright 2013 Associated Press. All rights reserved.