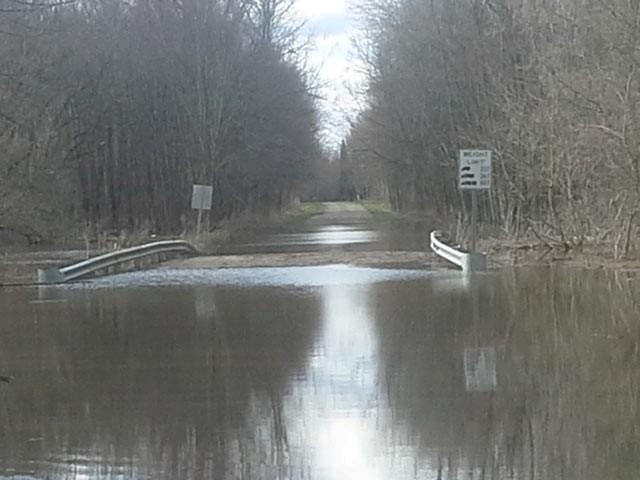 Much of the Bay City State Recreation Area campground is flooded heading into the Memorial Day weekend
Park manager George Lauinger tells MLive.com that 129 of the park's 189 camp sites have various amounts of flooding.
The flooding is the result of some heavy mid-week rain.
The campground had been due to reach full capacity beginning Friday and stay there through Memorial Day. Lauinger says customers who reserved spots in flooded areas have been contacted and given the option of receiving a full refund, which can range from $20 to $23.
According to Lauinger, 68 percent of the campground was flooded as of Thursday.
While the flooding is no longer as severe, officials haven't estimated what percentage of the park remained under water as of Friday.
Copyright 2013 Associated Press. All rights reserved.