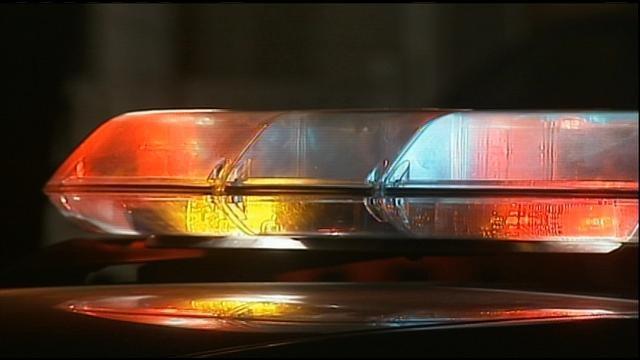 A jury has convicted a 25-year-old central Michigan man of second-degree murder in the stabbing of another man in an apartment hallway.
The Isabella County Circuit Court jury on Thursday convicted Curtis Leachman in the Nov. 24 death of 20-year-old Tyrone Stanley in Mount Pleasant. The jury acquitted Leachman of witness intimidation.
Authorities say Leachman and Stanley were fighting in the hallway between apartments in the early morning hours when Leachman killed Stanley.
Defense lawyer Thomas Weiss has said Stanley was the aggressor and his client was protecting himself.
Leachman faces up to life in prison at his sentencing June 14.
Copyright 2013 Associated Press. All rights reserved.