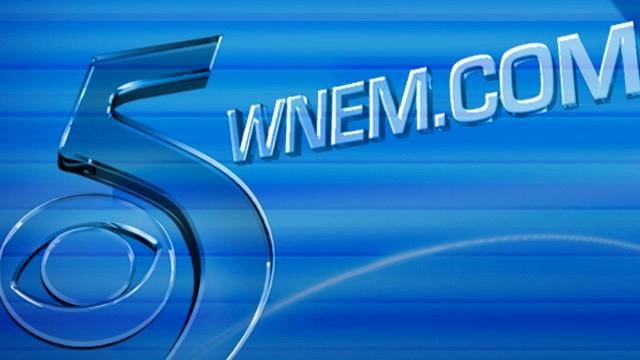 DETROIT (AP) -
A Detroit-area university says a student's "Hot For Teacher" essay was too hot to keep him on campus.
Oakland University in Auburn Hills is defending the suspension of a 57-year-old man over his lustful writings about an instructor. The school says Joseph Corlett's work violated a policy against harassment.
Oakland recently filed a response to Corlett's lawsuit in Detroit federal court. He's seeking more than $2 million for the mental anguish of being removed in 2012.
Oakland says "serious educational concerns" are triggered when a student doesn't recognize the "monumental inappropriateness" of certain work.
Corlett now lives in Sarasota, Fla., and was pursuing a college degree because of the weak economy. He submitted a journal titled "Hot For Teacher," the name of a song by the rock band Van Halen.
Copyright 2013 Associated Press. All rights reserved.