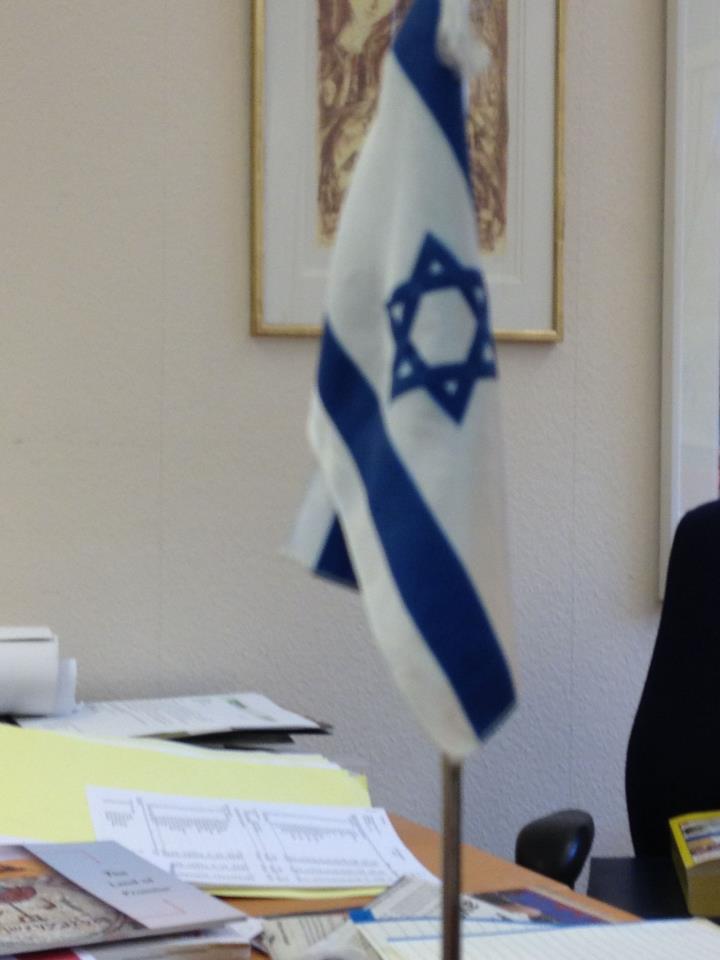 FLINT, MI (AP) -
David Miller is 87, not 13. But that didn't make the Flint man's bar mitzvah any less significant.
Miller celebrated a Jewish rite of passage Friday at Temple Beth El in Genesee County's Flint Township. A bar mitzvah is typically done when a boy turns 13, but Miller tells The Flint Journal it just wasn't a priority when he was growing up in New York. He says many families took a casual approach to religious observances.
Miller says he began working with a rabbi 3 years ago when she noticed him reading scripture in English instead of Hebrew. He finally said, "OK, I'll start."
Miller carried the Torah through Temple Beth El and heard "mazel tov," which means good luck, from the congregation. He turns 88 this week.
Copyright 2013 Associated Press. All rights reserved.