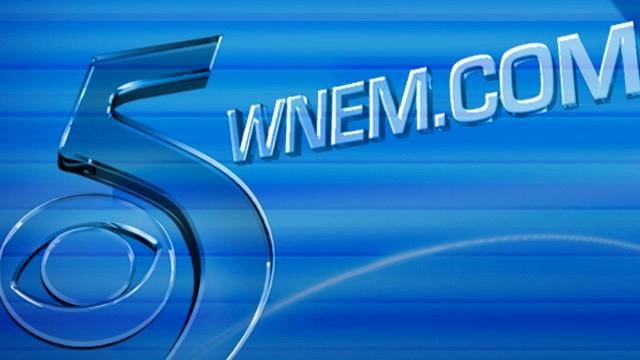 MARLETTE, MI (AP) -
A local author has written a book about a Marlette business owner who survived the 1912 Titanic sinking.
Lois Johnson's "Lifeboat (hash)15" tells the story of Bert Johns, a steerage passenger on the ill-fated ocean liner.
While Johns' story is well-known to those in his hometown in Lebanon, Johnson says she now is telling the tale to a wider audience in his adopted home state of Michigan.
The author interviewed Johns' friends and family, who described how deeply affected he was by the ship's sinking and the harassment he endured for saving himself in a half-full lifeboat.
While Johnson conducted the interviews years ago, she honored requests that Johns' story not be told until 50 years after his death, for the sake of his family. He died in 1952.
Copyright 2013 Associated Press. All rights reserved.