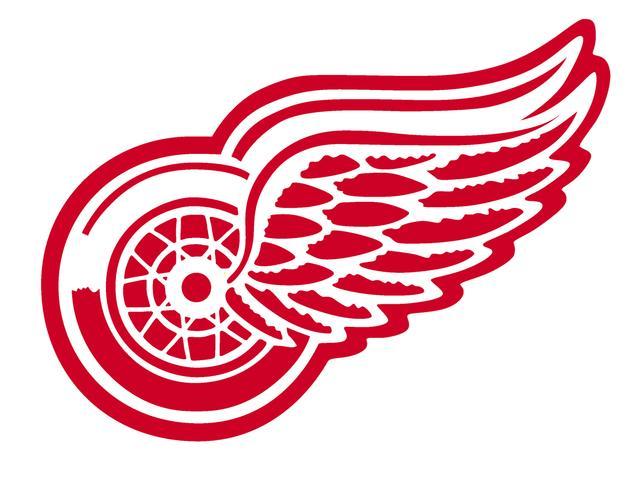 DETROIT (AP) -
Bryan Bickell scored a go-ahead goal early in the third period and the Chicago Blackhawks held on to beat the Detroit Red Wings 4-3 in Game 6 on Monday night, giving the NHL's top-seeded team a shot to advance to the Western Conference finals.
The Blackhawks, who trailed the second round series 3-1, began the third down by one and were up by two goals midway through the period after an offensive flurry. They needed the cushion because Damien Brunner scored with 52 seconds left to pull Detroit within one.
The Red Wings pulled their goaltender, but they were unable to score with the extra skater.
Copyright 2013 Associated Press. All rights reserved.