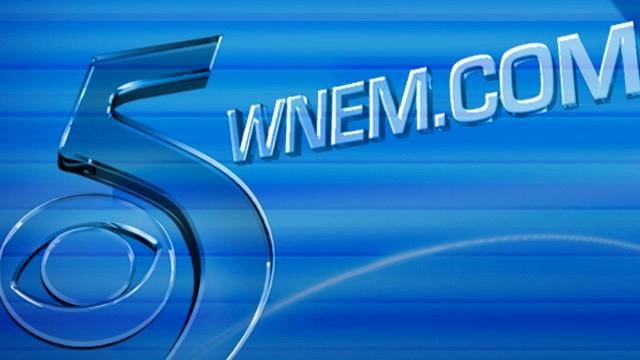 Officials say a man has died after falling off an off-road vehicle while riding on a trail in Genesee County.
Montrose Township Deputy Fire Chief George Taylor tells The Flint Journal that crews responded around midday Sunday and found the man dead next to a four-wheel vehicle.
Taylor says it appears that the man flipped off the vehicle after hitting a rut in the trail in Montrose Township.
The man's identity wasn't immediately released. The death is under investigation.
Copyright 2013 Associated Press. All rights reserved.