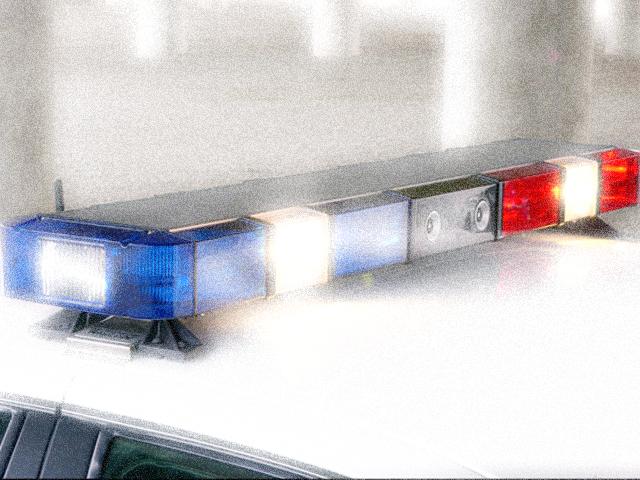 DETROIT (AP) -
A crime or just a tragic accident?
Jurors will hear opening statements Monday in the trial of a Detroit police officer charged with involuntary manslaughter in the fatal shooting of a 7-year-old girl.
Prosecutors say Joseph Weekley was negligent in allowing his gun to discharge during a chaotic raid at a Detroit home in 2010. Aiyana Stanley-Jones was shot in the head while she slept on a couch. Police were looking for a murder suspect and used a stun grenade to confuse people before entering.
Police were accompanied that night by a crew from the reality TV show, "The First 48." Critics say the grenade may have been used to satisfy TV. Detroit Mayor Dave Bing ended the police department's relationship with the show.
Copyright 2013 Associated Press. All rights reserved.