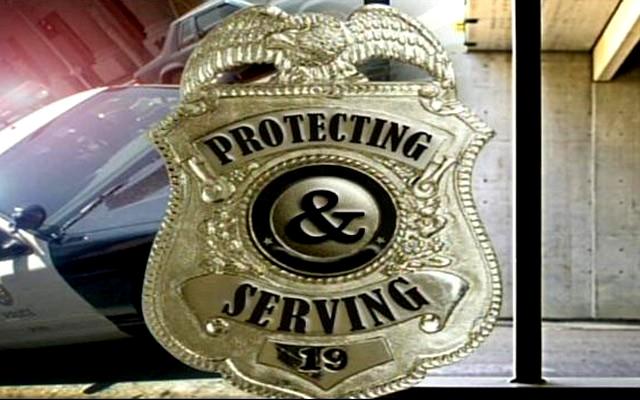 Police in southern Michigan say a 26-year-old man fell from the hood of a moving vehicle, hit his head and died after a domestic dispute.
The Daily Telegram of Adrian says that Ronald M. Gaydosh fell to his death about 6:20 p.m. Friday in Morenci.
Morenci police say they answered a call and found Gaydosh in the road. They say he was on the hood of a vehicle that was leaving the scene when he fell.
Police say he was flown to the University of Toledo Medical Center in Ohio, where he was declared dead.
Police tell the newspaper they haven't filed any charges or made any arrests yet.
Copyright 2013 Associated Press. All rights reserved.