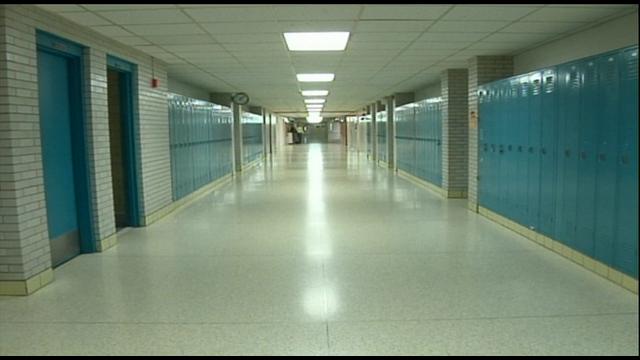 Up to 16,000 more 4-year-olds will go to preschool next school year under a budget bill awaiting Gov. Rick Snyder's signature.
Lawmakers have voted to boost preschool funding for lower-income kids by $65 million, a nearly 60 percent increase. Michigan will cover the cost of preschool for disadvantaged kids whose families make up to 250 percent of the poverty level.
Snyder says he's "really proud" legislators agreed with his preschool plan. It's probably his biggest budget success this year since Medicaid expansion and road-funding proposals remain stalled.
Kids getting a high-quality education before starting kindergarten are more likely to succeed academically, landing better jobs and making more money. They also are less likely to drop out of school, go on welfare and commit crimes -- saving taxpayers.
Copyright 2013 Associated Press. All rights reserved.