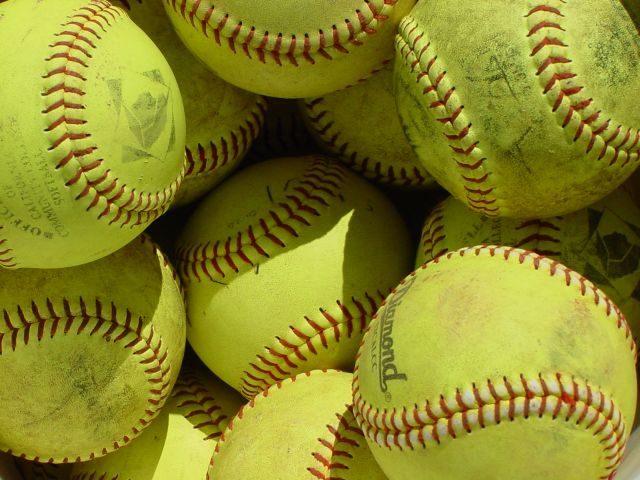 Kimberlee Souza's infield single in the sixth inning ended up bringing in the go-ahead run when it was misplayed by Michigan, and Washington beat the Wolverines 4-1 Sunday in a Women's College World Series elimination game.
Souza's grounder deflected off of Michigan pitcher Sara Driesenga (31-9), and shortstop Sierra Romero threw home too late to catch Victoria Hayward at the plate. Catcher Lauren Sweet then fired to second to try to keep Souza from advancing, but Romero dropped the throw and pinch-runner Marki Creger-Zier scored to make it 2-1.
Kylee Lahners tacked on an RBI double and Whitney Jones had a run-scoring groundout to extend the lead for 11th-seeded Washington (45-16), the 2009 champion. Bryana Walker (20-7) pitched a four-hitter.
Jaclyn Crummey had an RBI infield single for No. 8 seed Michigan (51-13).
Copyright 2013 Associated Press. All rights reserved.