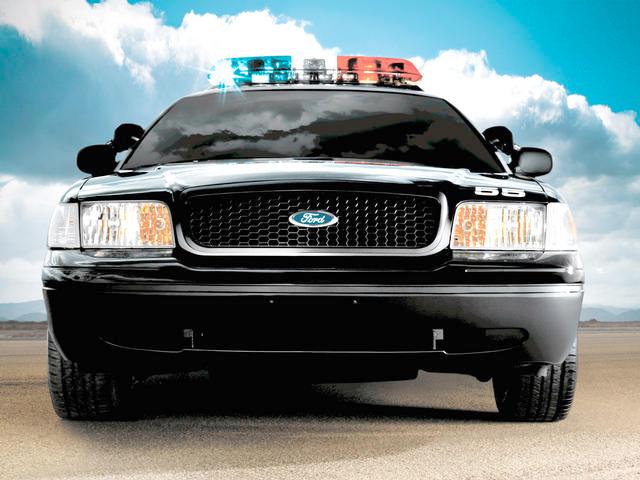 IONIA, MI (AP) -
A Michigan man has been found guilty of murder and child abuse in the death of one of his infant sons.
Jurors on Tuesday convicted Keith Thibeault of Portland in Ionia County Circuit Court.
Authorities say Everette Thibeault was brought to Sparrow Hospital in Lansing in March 2012 with injuries consistent with physical abuse. The child was 3 months old at the time and later died. Authorities have said the surviving twin had a broken leg.
Thibeault testified that Everette fell off the couch during a feeding. Defense lawyer Kevin Peterson has said brain swelling that occurred over the month before the child's death after the infant fell is to blame.
Prosecutor Ron Schafer says children fall down every day and can get hurt, but "don't just die."
Copyright 2013 Associated Press. All rights reserved.