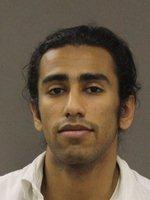 Ziyad Abid is accused of hiring his roommate in September to kill Blaine Whitworth, a popular bar owner in Warrensburg.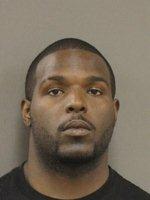 Reginald Singletary Jr. admitted to killing popular bar owner Blaine Whitworth in September but claimed Abid paid him to do it, according to court documents.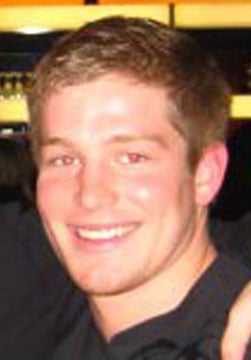 Blaine Whitworth owned two bars in downtown Warrensburg, and, friends say, after graduating from the University of Central Missouri, he went to work as a safety manager for an off-shore drilling company before deciding Warrensburg was where he belonged.