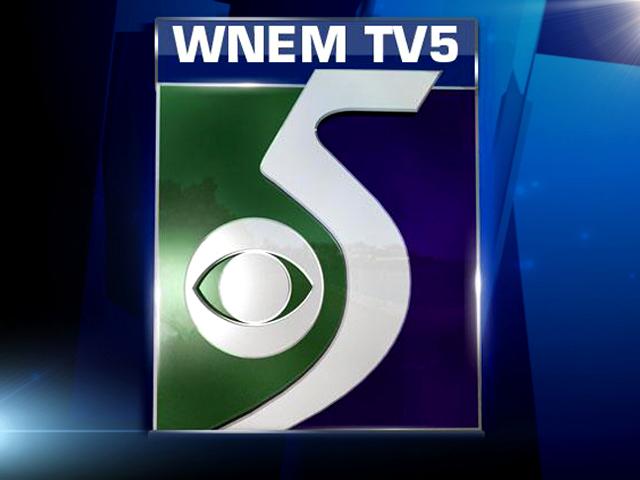 A West Michigan teacher has been charged with four counts of third-degree criminal sexual conduct after a police investigation into reports of inappropriate contact involving several male students.
Grand Rapids police say in a release that prosecutors authorized the charges Wednesday against the Grand Rapids University Preparatory Academy teacher.
Authorities are coordinating her arrest with the teacher's attorney. Her name was not released.
A 15-year-old boy and a 16-year-old boy told police Monday they had inappropriate contact with the teacher at multiple locations in the city between March 1 and June 1.
Grand Rapids Public Schools says in a letter to parents that the teacher has been placed on administrative leave and that the district is cooperating with the police investigation.
Copyright 2013 Associated Press. All rights reserved.