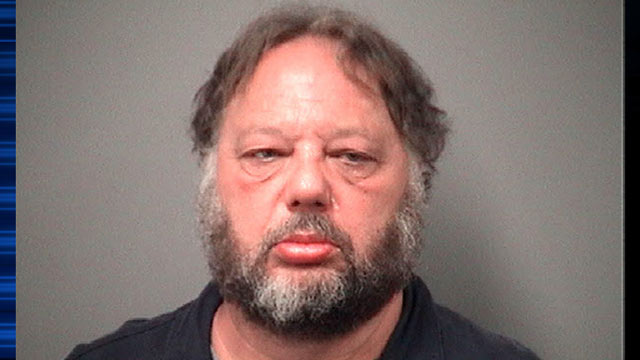 Andrew Gustafson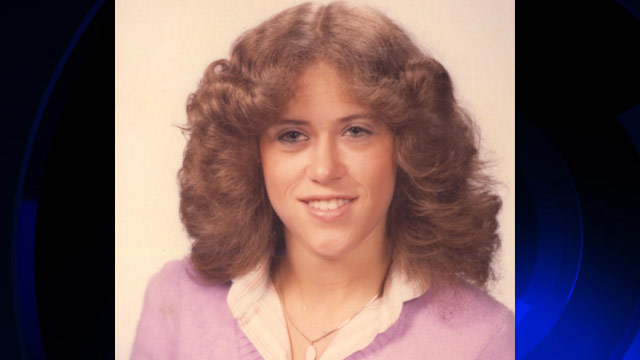 Janean Brown
Authorities from northwest Ohio have made an arrest in a 1983 homicide.
The Lucas County prosecutor's office in Toledo says 56-year-old Andrew Gustafson of Birch Run, Mich., was arrested Thursday on charges of murder and aggravated murder in the slaying of 19-year-old Janean Brown.
The case was reopened in 2011 based on advances in science. Assistant Lucas County Prosecutor Jeffrey Lingo declined to specify a motive or whether the advances in science involved DNA genetics. Some of the old evidence that may have been tested included a bloody knife and fingernail clipping from the suspect.
Gustafson was taken into custody while at his job in Plant 4 at Nexteer Automotive.
According to WTOL-TV, the victim's body was found in a ditch southwest of Toledo on Nov. 19, 1983. Online court records show a man by the name of Andrew Gustafson lived in the area at the time of the killing.
Back in 2004, Gustafson told a Toledo newspaper he didn't kill Brown and that he doesn't know who did. The paper goes on to say that Brown's body was discovered on property next to his mobile home.
Court records don't reflect an attorney for the suspect. He will be extradited to Ohio for trial.
Copyright 2013 Associated Press. All rights reserved.