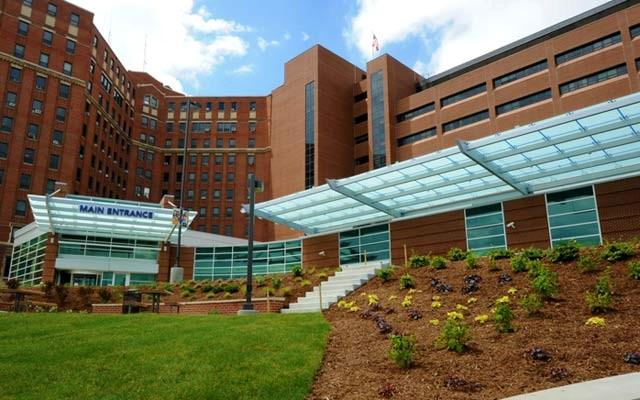 Hurley Children's Hospital in Flint has won a national contest that will allow it to renovate two playrooms.
The 42-bed pediatric facility that's part of Hurley Medical Center says it won $25,000 in the Battle of the Brave contest by garnering the most public votes.
Hurley officials say it competed against many much larger facilities. The second place winner was Riley Children's Hospital, a 450-bed, free-standing center in Indianapolis.
The contest is sponsored by the Children's Miracle Network and Speedway LLC.
Copyright 2013 Associated Press. All rights reserved.