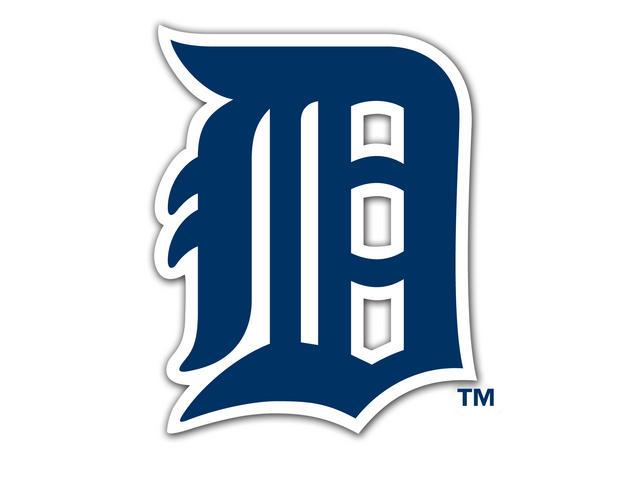 SAGINAW, MI (WNEM) -
Jose Valverde blew his 3rd save in his last 9 chances, allowing a 2-run home run with 2 outs on an 0-2 pitch in the bottom of the 9th that tied the game.
In the 10th, Eric Hosmer then hit the game-winning hit off of Phil Coke to finish the rally.
Justin Verlander's solid outing was wasted. Verlander pitched 7 shutout innings, allowing 3 hits and striking out 8.
Bryan Pena and Prince Fielder had the Tigers 2 RBI.
Detroit is off on Thursday and begin a 3-game series in Minnesota on Friday night.
Copyright 2013 WNEM (Meredith Corporation). All rights reserved