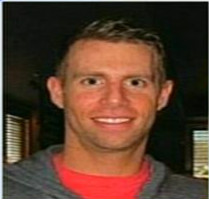 Michael Kulhman, shooting victim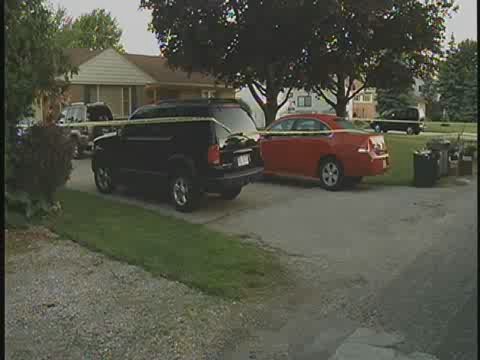 This is the home in which the murders took place.
SAGINAW TOWNSHIP, MI (AP) -
A man has been sentenced to life in prison without the possibility of parole for killing the host of a Saginaw Township poker game last year.
Saginaw County Circuit Judge James Borchard gave Quintel West the mandatory sentence on Thursday.
The 24-year-old was convicted of first-degree felony murder last month in the May 29, 2012, slaying of Michael Kuhlman.
Testimony shows the 36-year-old Kuhlman and eight others were at his Saginaw Township home on Luella Street just before midnight when at least two masked men tried to get in. Kuhlman put his weight against the door to block their attempt.
A gunshot fired into the door hit Kuhlman.
West read a handwritten note disputing the prosecutor's evidence against him and arguing that an illegal search led police to the apparent murder weapon.
Copyright 2013 Associated Press. All rights reserved.