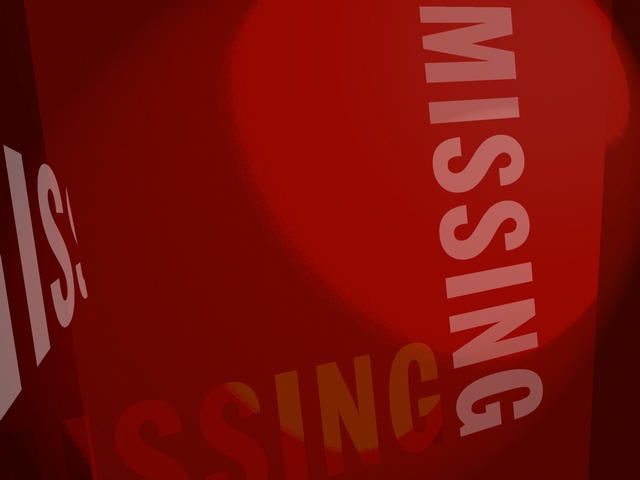 GRAND RAPIDS, MI (AP) -
Police are looking for a Grand Rapids mother of three children who hasn't been seen by her family since May 30.
Latoria Wiley called her home five days later saying she would be returning soon. Police say that was her last contact. Her family says the behavior is unusual.
The 33-year-old Wiley is black, about 5 feet 8 inches tall and 200 pounds. She was driving a 1997 blue GMC Yukon. Police say calls to her phone go straight to voicemail.
Anyone with information can call police at (616) 456-3604.
Copyright 2013 Associated Press. All rights reserved.