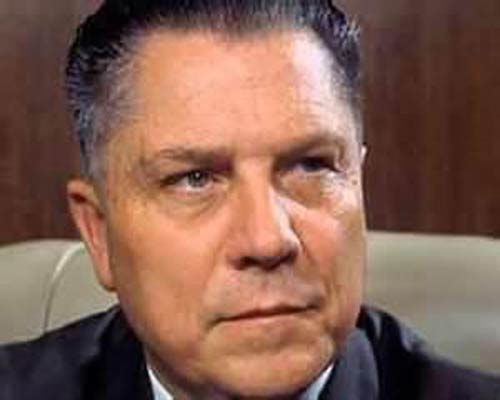 The FBI says it is searching a field in suburban Detroit based on information involving the disappearance of former Teamsters leader Jimmy Hoffa.
Robert Foley, special agent in charge of the FBI's Detroit division, says the agency and its partners on Monday executed a search warrant in Oakland Township, about 25 miles north of Detroit. He says the warrant is sealed and didn't take questions from reporters.
Tony Zerilli told Detroit TV station WDIV in February the FBI had enough information for a search warrant to dig at the site. Zerilli was in prison in 1975 when Hoffa disappeared from a Detroit-area restaurant but told New York TV station WNBC in January he was informed about Hoffa's whereabouts after his release.
Hoffa was president of the Teamsters union until 1971.
Copyright 2013 Associated Press. All rights reserved.