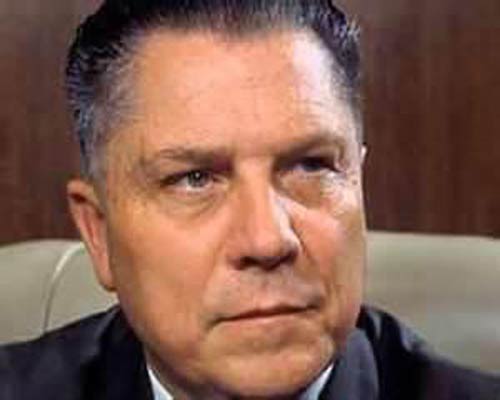 The FBI says it has found no sign of the remains of former Teamsters union leader Jimmy Hoffa and is ending a dig in suburban Detroit.
The announcement was made Wednesday by Robert Foley, head of the FBI in Detroit, just a few hours after digging resumed. The dig began Monday.
Authorities have pursued multiple leads on Hoffa's whereabouts since his disappearance in 1975. He was last seen outside an Oakland County restaurant where he was to meet with a New Jersey Teamsters boss and a Detroit Mafia captain.
Copyright 2013 Associated Press. All rights reserved.