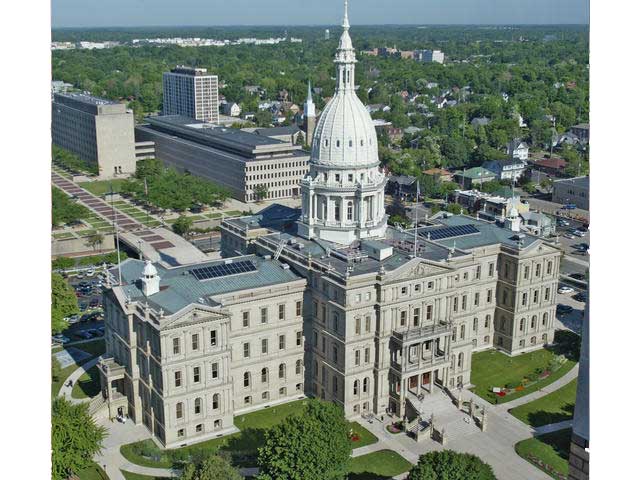 LANSING, MI (AP) -
Legislation changing home foreclosure rules in Michigan is headed to Gov. Rick Snyder's desk.
The Republican-controlled House and Senate on Thursday gave final approval to bills that keep intact the redemption period when homeowners can challenge a foreclosure's legality. An earlier version of the measure would have reduced the period from six months to 60 days.
Critics complain that the legislation now includes a provision taking away someone's right to save his or her property if an inspector discovers the home is in bad shape due to neglect or other reasons.
Supporters say critics' fears are overblown.
The bills were passed in part because a provision in Michigan's pre-foreclosure process law is due to expire at month's end.
Copyright 2013 Associated Press. All rights reserved.