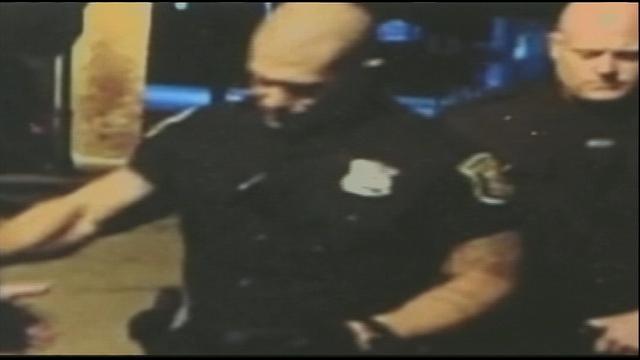 BAY CITY, MI (AP) -
Bay City is offering to pay a man whose phone turned up missing after an encounter with three police officers.
The Bay City officers resigned this week, six weeks after the man took a picture of a police car near a bar and posted it on Facebook with a sarcastic comment, "You're doing our city proud."
The man's attorney, Jason Gower, tells MLive.com that his client was arrested. The man was released but his phone still is missing. Bay City manager Dana Muscott says the city will pay for the phone.
An investigation of the officers has been turned over to the attorney general's office. They are Keath Bartynski, Brian Ritchey and Don Aldrich.
Copyright 2013 Associated Press. All rights reserved.