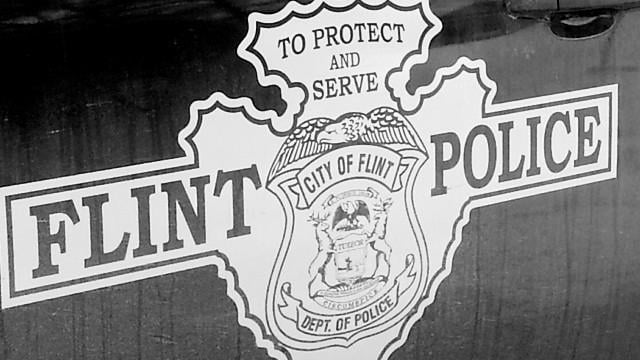 Two years later, the fatal shooting of a prominent Flint civil-rights activist remains unsolved.
C. Frederick Robinson, a lawyer, was killed at his home. A former client was caught with his car and credit card but hasn't been charged with his death. Renee "Lucky" Williams is in prison for manslaughter in a different case.
Dr. Debra Robinson doesn't believe Williams killed her father. She tells MLive.com that she doesn't want her father's death forgotten.
Flint police say the case remains open but there's been no new information to release.
Robinson played an important role in Flint outlawing housing discrimination in 1968. He helped change policy that allowed blacks to be buried at Flint Memorial Park cemetery. It's where he was buried at age 79.
Two years ago, Flint's Mayor Dayne Walling released a statement calling his death "troubling" and a huge loss to the community.
"Attorney Robinson was an iconic figure in our community. For more than 50 years he was on the front lines fighting for justice and equality for all," said Walling. "This community continues to benefit from his efforts, most notably his involvement with the passage of the 1968 Fair Housing Ordinance. The approval of this ordinance, by voters, propelled Flint into the national spotlight for its advancements in civil rights by becoming the first city in the nation to outlaw discrimination in housing. C. Frederick Robinson made this community a better place; his tragic death is a tremendous loss to the Flint community."
------
Information from: The Flint Journal, http://www.mlive.com/flint
Copyright 2013 by WNEM (Meredith Corporation) and the Associated Press. All rights reserved.