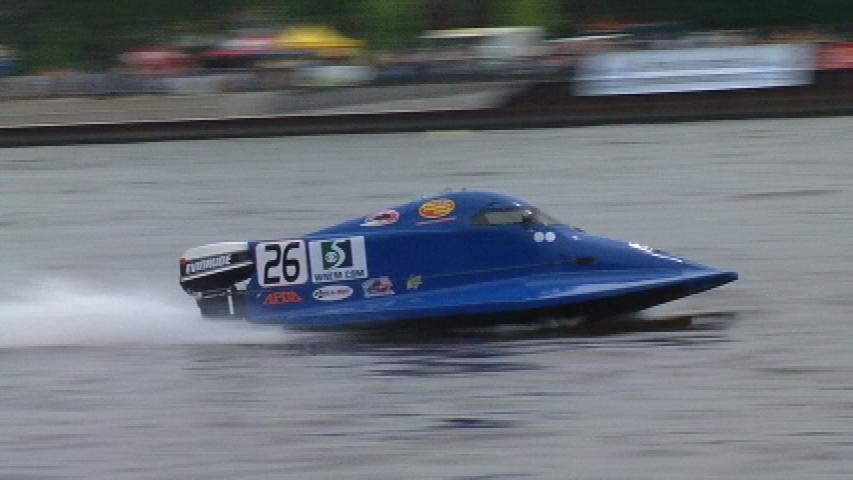 BAY CITY, MI (WNEM) -
A member of the Seebold family has taken part in each of the 26 Bay City River Roar's. They've done their fair share of winning, and this year was no different, as Tim Seebold took the checkered flag in the Formula One race.
Seebold started in the pole position, and maintained the lead despite several re-starts to win on the Saginaw River for the 6th time in his career (4 in F1 racing).
The Formula 2 race was dominated by Rob Rinker. The Rinker family is also widely known in the powerboat circuit, and Rob's father, Terry, is a multiple-time winner at Bay City.
Rob's victory today was his first on the Saginaw River.
Finally, in the Formula Light boats, the checkered flag was won by veteran driver Butch Ott, a Canadian from just outside of Windsor, Ontario.
Copyright 2013 WNEM (Meredith Corporation). All rights reserved.