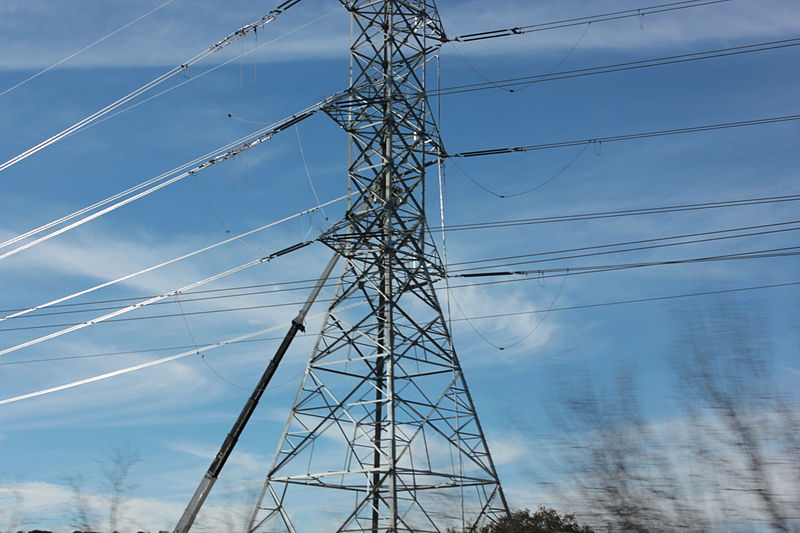 Crews working on a transmission tower.
Crews are preparing to take down large transmission towers and wires that cross the Saginaw River in Bay City for a commercial building project.
MLive.com reported Saturday that the towers are coming down and the wires going underground to clear the way for the Uptown Bay City development.
The work is expected to begin Monday and the U.S. Coast Guard will close the river to boating traffic until the wires are down.
Officials say the work is part of $5 million in utility projects and marks a milestone for the Uptown Bay City.
The development is expected to open next year and tenants include McLaren Bay Region, Chemical Bank and Dow Corning Corp.
Copyright 2013 Associated Press. All rights reserved.