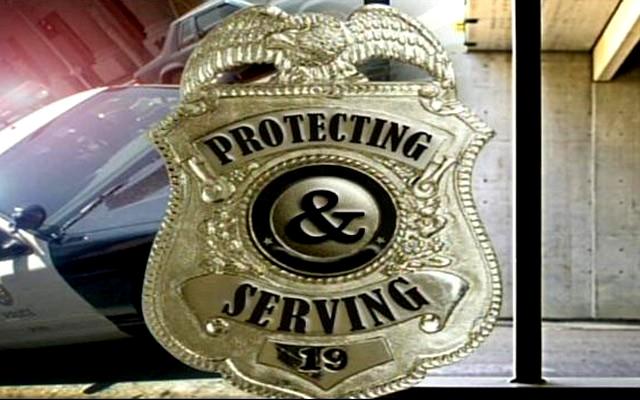 Authorities say a 4-year-old boy has died after apparently falling into a tank used to collect animal waste at a Michigan dairy farm.
The Alpena News reports Connor Michael Kasubowski was visiting the farm in Alcona County's Gustin Township on Sunday with his mother when he was reported missing. The sheriff's department says one of his shoes was found near the tank.
Crews pulled Connor from the tank and he was pronounced dead at an area hospital. The farm is located about 160 miles north of Detroit.
Sheriff Doug Atchison says the death appears to be accidental and "there doesn't appear to be any wrongdoing." An investigation into the death is ongoing. And the Alcona County sheriff's department is putting together a special review team for the case.
------
Information from: The Alpena News, http://www.thealpenanews.com
Copyright 2013 Associated Press. All rights reserved.