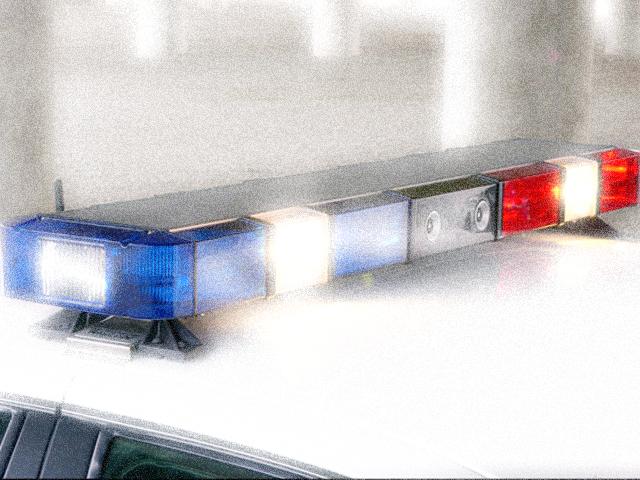 Dozens of people with knowledge of botany have turned out to search for evidence that could lead to the remains of a missing baby in western Michigan.
Investigators believe seeds found on the shoes of Sean Phillips could solve the case. He's the father of Katherine Phillips, who disappeared two years ago. She was 4 1/2 months old.
The Ludington Daily News reports that more than 100 people appeared Friday at a school auditorium in Ludington, including about 80 with botany expertise. They plan to search for evidence, about 80 miles northwest of Grand Rapids.
The case is being treated as a homicide. Phillips is in prison after being convicted last year of secret confinement of his missing daughter. Authorities say he took her from her mother.
Copyright 2013 Associated Press. All rights reserved.