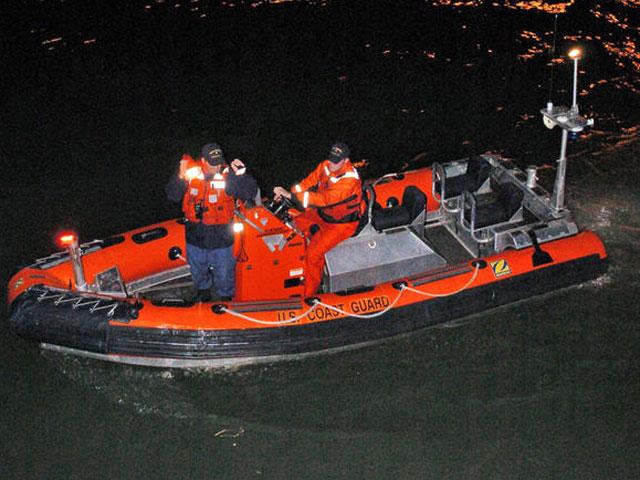 Officials say the search for a man who went missing after jumping from a boat into Lake Michigan off Ferrysburg now is considered a recovery mission.
The Ottawa County sheriff's department says 47-year-old John English from the Grand Rapids suburb of Walker wasn't wearing a flotation device. Authorities say he was a passenger on a 37-foot boat and got into the water Sunday afternoon when the boat stopped.
About 10 others were on the boat, and they tried to get him a life ring before he disappeared. The U.S. Coast Guard used a helicopter and a small vessel to search the area and try to rescue him. The Ottawa County sheriff's department and Grand Haven police also were involved in the search.
Ferrysburg is about 10 miles south of Muskegon.
Copyright 2013 Associated Press. All rights reserved.