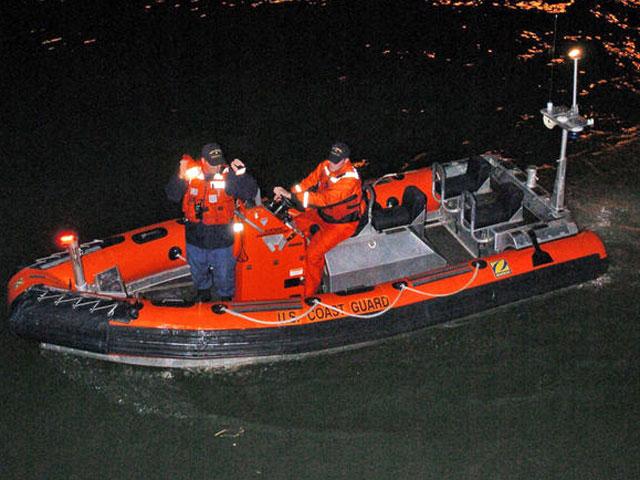 FERRYSBURG, Mich. (AP) -
Authorities continue searching Lake Michigan for a 47-year-old Grand Rapids-area man who jumped from a boat and then disappeared.
The Coast Guard's search continued for a second day Monday in the water off Ferrysburg for John English, a paramedic from Walker.
A Grand Rapids TV station says the Ottawa County emergency dispatch center got a call about 4:10 p.m. Sunday from a vessel reporting the man in the water.
The station says the Coast Guard was using a helicopter and boats Monday to search the area, about 3 miles from shore.
Ferrysburg is about 10 miles south of Muskegon.
Copyright 2013 Associated Press. All rights reserved.